Collecting and interpreting data pays off—and businesses understand that. According to Google Trends analytics, the number of searches for "Data Science" has doubled over the last five years. Data experts help organizations generate business value and make decisions by extracting valuable information from raw data. Global organizations like Netflix and Spotify have mastered customer personalization and built empires using data analytics to drive their recommendation engines.
But how to hire Data Scientists that will perfectly fit your project and help you solve your challenges? And what are the crucial indicators that point to the professionalism of your potential Data Science partner? Find out how to extend your team with top Data experts and more in our article.
What are the main characteristics of a seasoned Data Science developer?
The key role of a Data Science developer is to help businesses implement strategies for data analysis as well as to utilize the gained insights. However, to find Data Science developers that can apply a comprehensive approach you have to outline selection criteria. So, let's take a closer look at the characteristics that define qualified Data Science specialists.
Strong technical background
The tech stack of your Data Scientists for hire may vary according to your project requirements and solution complexity. Nevertheless, to help you narrow the circle of candidates, we listed expertise areas every qualified specialist should possess:
Knowledge of certain major programming languages. Good command of Python, SQL, or R is one of the key checkpoints when looking for well-versed Data Science developers.
Vast experience with data analysis. Your Data Science team members have to know how to extract valuable insights from the gathered data and implement them in business decision-making.
Solid understanding of data mining and statistical analysis. This expertise is crucial to be able to find data anomalies and point out hidden trends or patterns.
Strong Machine Learning expertise. The proficiency areas of Data Scientists for hire should span basic concepts, including unsupervised and supervised learning, ML model optimization, neural networks, and more.
Data visualization tools. Your Data Science developer should have practical experience with data visualization software such as Tableau or D3.js to transform data into visually informative insights and timely reports.
Practical command of advanced statistical methods. The most important expertise areas include advanced pattern recognition and predictive modeling experience.
Recognized professional certifications
You might ask how to hire a Data Scientist with proven analytical skills among a myriad of specialists. Look for experts that have successfully passed one or more data science accreditations, such as Microsoft Certified Azure Data Scientist Associate, SAS Certified Data Curation Professional, and others. Professional certifications usually validate several data science skills at once. For instance, Certified Analytics Professional (CAP) accreditation covers a solid command of Machine Learning and algorithms for Data Science, probability and statistics, as well as exploratory data analysis and visualization.

Relevant domain knowledge
When setting up your engineering team, it is important to hire Data Science developers with experience in either your or a related industry. Your team members should have a basic understanding of how any engineering decision will impact the business. It is also more likely that when you hire Data Science developers in a similar domain will be able to translate the gained data insights and effectively present them to the client.
Seniority level
The level of qualification of your Data Science developers is directly related to the quality of delivered services. Middle and Senior Data experts are more likely to have profound knowledge of the best industry practices and hands-on expertise in organizing unstructured data sets.
Another aspect to pay attention to is the track record of your Data Scientists for hire. You might be sure that hiring specialists with more than three years of experience in research and analytics will guarantee a fruitful project outcome.
For instance, at N-iX the average Middle Data Scientist has around four years of experience in the field, while Senior specialists—more than six.
More on the topic: Here's how to find skilled Data Science experts and monetize your data
How to find Data Science developers that will help you discover actionable business insights
When it comes to searching for skilled Data Science developers, you might face a challenge selecting a reliable outsourcing vendor among a myriad of well-known players. To guide you through the process, we listed the key aspects to consider while selecting a Data Science vendor:
1. Clear understanding of your business goals
Begin your search for Data Scientists for hire by defining your business request. Do you need to personalize customer experience or implement models for predictive analysis to control system failures? Depending on your needs, you can now narrow the list of your potential Data Science partners by comparing their featured services and projects' outcomes.
2. Location with major Data Science talent pool
To save you time and costs, we recommend preparing a list of outsourcing destinations with significant numbers of Data Scientists for hire. You are more likely to find experts with relevant experience and tech stack in locations that boast large talent pools. In these terms, Europe is one of the most promising global destinations to consider. According to LinkedIn, only Poland is home to more than 7,100 Data Science developers. Other European countries with great reputations are the Czech Republic and Ukraine being home to over 2,200 and 4,700 Data Scientists respectively.
3. The company's size
If you want to hire Data Science developers promptly and with no hindrances, opt for large and mid-sized engineering companies with 250+ tech experts on board. These vendors usually offer access to more Data Science developers for hire and optimized development processes. Major enterprises have larger internal recruitment databases that ensure quick project start. In addition, such companies tend to follow the best industry practices and put much focus on quality control.
4. Significant domain expertise
You want to find Data Science developers that would be able to turn data into actionable insights and help you get ahead of competitors in your particular industry. Make sure that your potential tech partner has experience in a domain related to yours. A vast portfolio of similar projects will guarantee that the company's experts will approach data analysis considering the industry peculiarities.
5. High-standard data protection policy
If we speak about data, security is of the utmost importance. It is essential that your outsourcing vendor protects sensitive information by adhering to international standards such as ISO 27001:2013, ISO 9001:2015, GDPR, and PCI DSS. Don't forget to ask if your partner has a Business Continuity and Disaster Recovery Plan to rely on if any incident occurs.
Another sign of a reliable engineering company to hire Data Science developers is the implementation of best practices for secure development. For Data Science engineers, these practices include data caching, encrypting data traffic, and utilizing data reproducibility.
Read more: How to ensure secure software development in the time of remote
Why should you trust N-iX experts with monetizing your business data?
N-iX is a reliable European engineering vendor with 20+ years of experience in custom software development and tech consulting for manufacturing, logistics and supply chain, fintech, telecom, retail, automotive, and other industries;
The company's engineering team consists of 2,000 qualified experts well-versed in Data Science, AI and ML, Data Analytics, Data Warehouse Consulting, Big Data, as well as Business Intelligence, and more;
Our Data unit counts 200+ specialists that have successfully delivered more than 50 data and AI projects;
The vendor's data portfolio includes long-term cooperations with AVL, Gogo, Lebara, and many Fortune 500 enterprises;
N-iX adheres to international regulations and compliances, such as ISO 27001:2013, PCI DSS, ISO 9001:2015, and GDPR.
Have a question?
Speak to an expert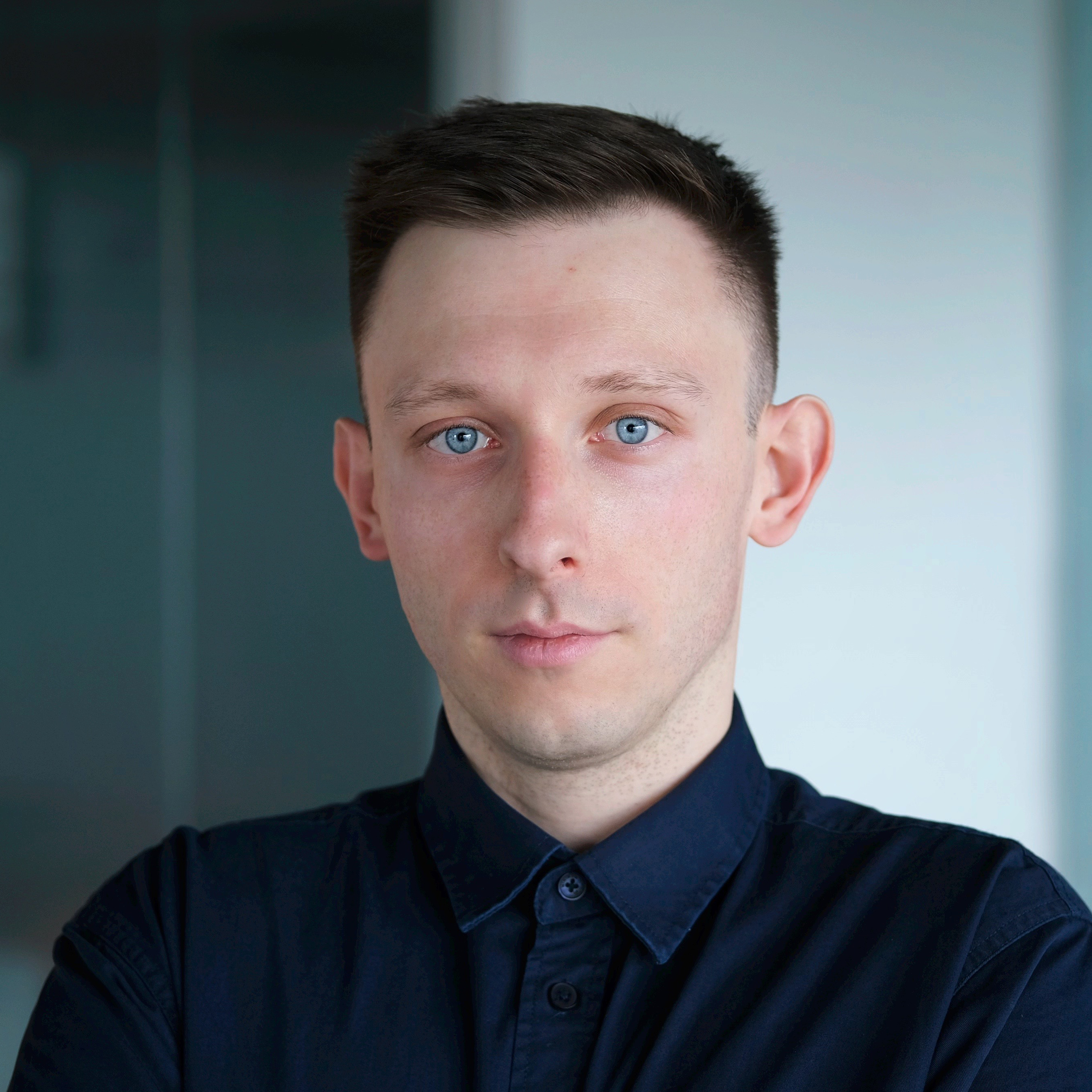 Rostyslav Fedynyshyn
Head of Data and Analytics Practice
---