N-iX Game & VR Studio, a part of N-iX, a leading European software development company, has recently become a member of Microsoft Xbox and Sony PlayStation partner programs and obtained game development kits.
"Enhanced by the game development kits that Microsoft and Sony provided us with, N-iX Game & VR Studio's console game development services can now cover a wider range of triple-A projects, including team extension, co-development, full-cycle development, and porting to Playstation and Xbox current and next-gen consoles. Our studio is looking forward to new challenges and cooperation!" says Daniel Poludyonny, Head of Game & VR Studio.
N-iX Game & VR Studio started out as a separate unit of N-iX in 2012 and has over 200 passionate game development professionals to date. The studio is a long-time partner of Paradox Interactive and Wargaming, has successfully delivered more than 80 projects. N-iX Game & VR Studio provides an array of game development services, including co-development, full-cycle game development, Unreal and Unity development, art production, AWS solutions, VR & Metaverse 3D environments creation, etc.
Companies that already opted for N-iX game development services
We want to list some of the companies that entrusted N-iX Game & VR Studio with their game projects:
Supermassive Games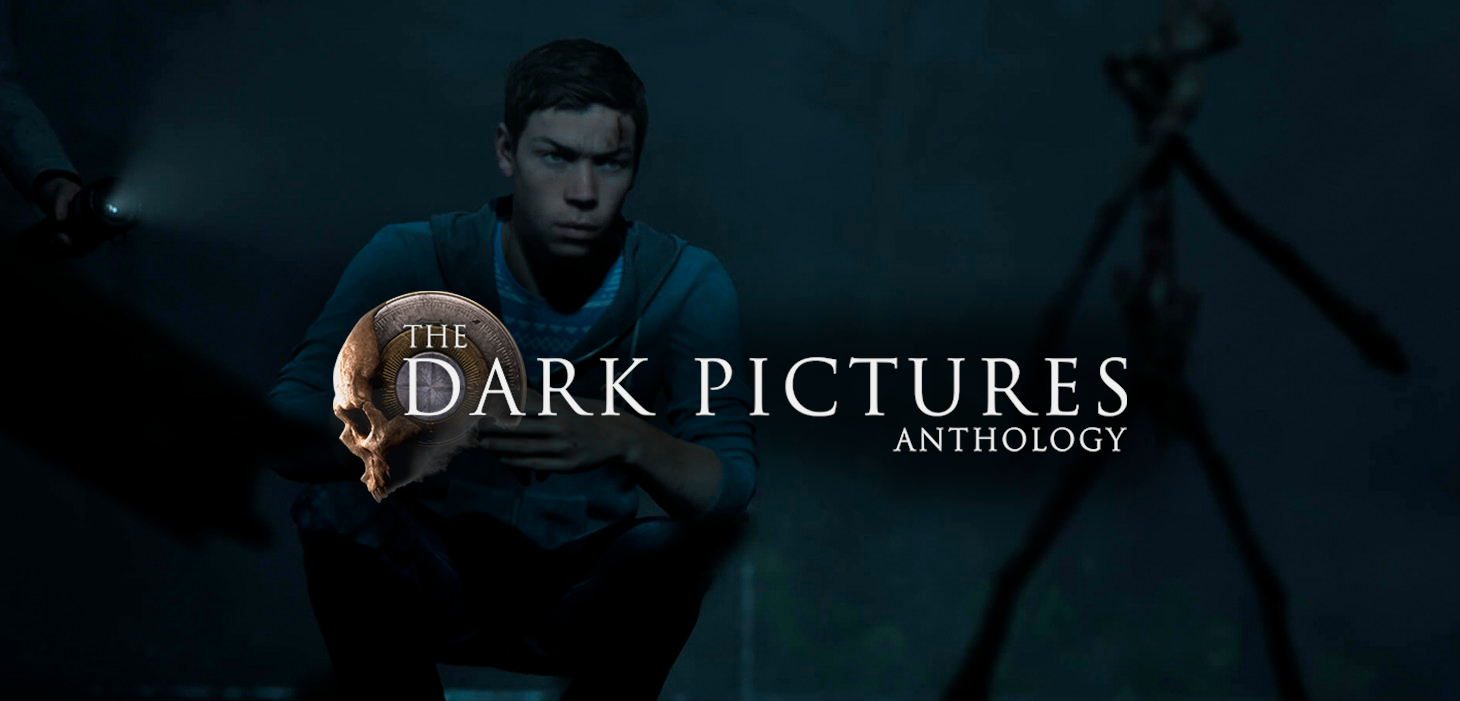 Supermassive Games is a BAFTA-winning, independent AAA-quality games developer located in the United Kingdom. The company is known for its interactive drama video games with hyper-realistic graphics, immersive gameplay, and intense storylines. The critically acclaimed PS4 hit Until Dawn and the recently launched The Dark Pictures Anthology are two of the most successful game titles that also received overwhelmingly positive feedback from players.
N-iX Game & VR Studio team is delighted to cooperate with Supermassive Games and be able to contribute with our expertise in console game development.
Tempo Storm
Tempo Storm is a US-based esports organization with 50+ professional gamers, fielded in the world's top competitive games. Currently, N-iX Game & VR Studio is helping them to build their very own digital-first game, the Bazaar. It is a dynamic strategy game set in an intergalactic marketplace, with a distinctive 2D and 3D art style, unique monetization system, interactive game boards, hundreds of game tactics and mechanics, etc. The Bazaar is based on the Unity game engine and utilizes Amazon Web Services (AWS) that allow developing a secure game suitable for several million players.
While the game is in an active development state, you can watch this video feedback of Tempo Storm's CEO, Andrey "Reynad" Yanyuk:
Stormind Games
Stormind Games is a video game studio specialized in the development of intense stories for PC and consoles. They are known for their award-winning horror game Remothered: Tormented Fathers, as well as Remothered: Broken Porcelain, the second title of the Remothered saga, for which N-iX provided co-development services. The game reveals a complex psychological story riddled with unpredictable twists and secrets. Players are required to combine quick wits and reactions to survive upcoming dangers and make it to the end. N-iX Game & VR studio partnered up with Stormind Games to optimize the game and deliver an unrivaled gaming experience to customers.
Let's become partners too!
N-iX Game & VR Studio offers extensive experience in console game development (8+ years!), a transparent portfolio of successfully delivered projects, and exclusively positive feedback from our past and present clients. If you are looking for a reliable partner with seasoned game developers to realize your next large project, then N-iX Game & VR Studio is at your service.